Discover more from CODAME
Everything ART+TECH
Over 15,000 subscribers
Sep.12 Workshop! Sketching Worlds in 360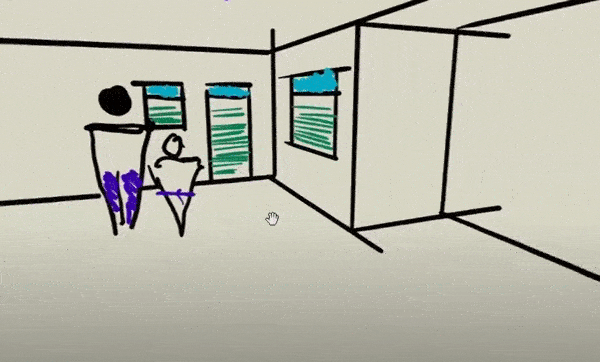 #CodeArtTogether 
with Michael Scherotter
Bring worlds of your imagination to life by sketching them out on 360 spherical panoramas! Use a digital or analog workflows to explore drawing on a equirectangular grid. Participants will visit each other's immersive images through standard web apps or VR devices (including cardboard).
Michael Scherotter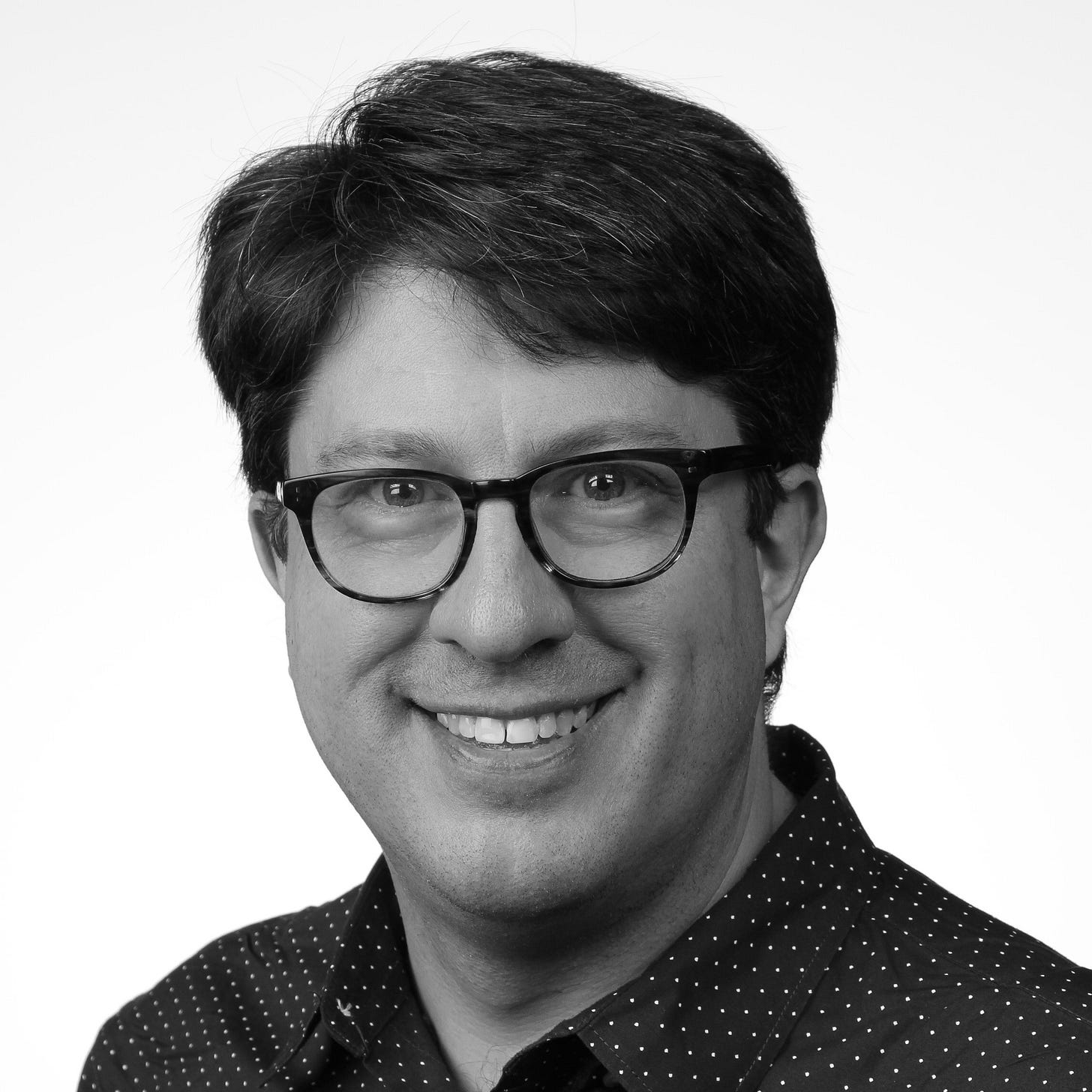 Travel/Art/Journalist and Principal Technical Program Manager, Microsoft Corp.
Michael works on Sketch 360, an app he built and shipped through the Microsoft Garage to help architects, VR designers and artists create 360 drawings that can be on viewed on tablets, phones and in VR headsets.  Educated as an architect, Michael has made his career in software development with a particular interest in creative tools.  While pursuing his career, Michael has chronicled his journeys across the world in rich travel/art journals with watercoloring, sketching, collage, and even circuitry.  At Microsoft for the past 12 years, Michael has focused on helping partners build apps, experiences, and services using Microsoft developer technologies like Windows, Azure, Office, Xbox, and HoloLens.
Michael Scherotter is the instructor of Sketching Worlds in 360!
Presented as part of The Grid: Exposure
Announcing The Grid: Exposure - Art + Tech + Policy Days, a new annual festival format in San Francisco, CA, between September 10-13, 2020!
Born out of a global crisis, EXPOSURE explores innovative ways to reconnect the world in our current state of isolation. Mobilizing artists, technologists, and policy makers from around the world, EXPOSURE re-imagines interdisciplinary and international collaboration to overcome deadlock and siloed thinking. Through art, panels, performances, talks, and workshops,  EXPOSURE works towards shaping technological development for the benefit of all.
Free Registration Here: getonthegrid.org/exposure.
Showcasing SF Bay Area Cultural Organizations: 
Codame, Gray Area, MUTEK.SF, ZERO1
In Partnership With: 
Center for Humane Technology, EU Delegation to the US, Ars Electronica
With Kind Support Of: 
Salesforce, EUNIC Global, EUNIC Silicon Valley, EUNIC NY, EUNIC DC, European Commission, S+T+ARTS, AIxMUSIC
Shop
CODAME announced the launch of an online shop with physical and digital prints! Other merchandise and crypto art is also available for the first time in the new CODAME Store from inaugural artists Char Stiles, Ilithya, Jordan Gray, Mark Klink, PSKL, Snow Yunxue Fu, Yağmur Uyanik, and Joey Verbeke.
Become an ART+TECH Advocate!
Join us! 💪 Sponsor, Volunteer, or lead a workshop. What topics grab your curiosity to learn or teach? Let us know through our call for workshops.
Donations are always welcome. All proceeds will be split with the participating artists. CODAME is a member of Intersection for the Arts a non profit 501(c)(3) organization.
Thank you for your support!
💟 👾 💜 👾 💟