Sep.11 Workshop! Six Hats For Collective Creativity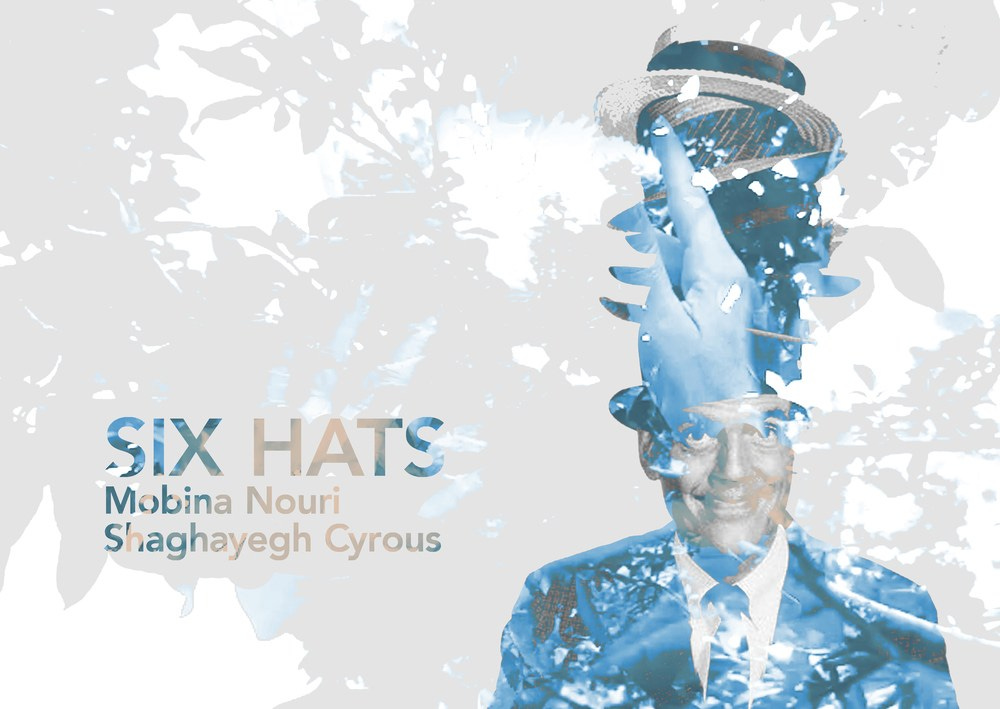 #CodeArtTogether 
with Shaghayegh Cyrous and Mobina Nouri
Learn how to separate thinking into six clear functions and roles represented by symbolic "Thinking Hats." By mentally wearing and switching hats, participants can easily focus or redirect thoughts, the conversations and the solutions. Understand the strengths, weaknesses, and your affinity for the different hats to level up your problem solving skills!
Shaghayegh Cyrous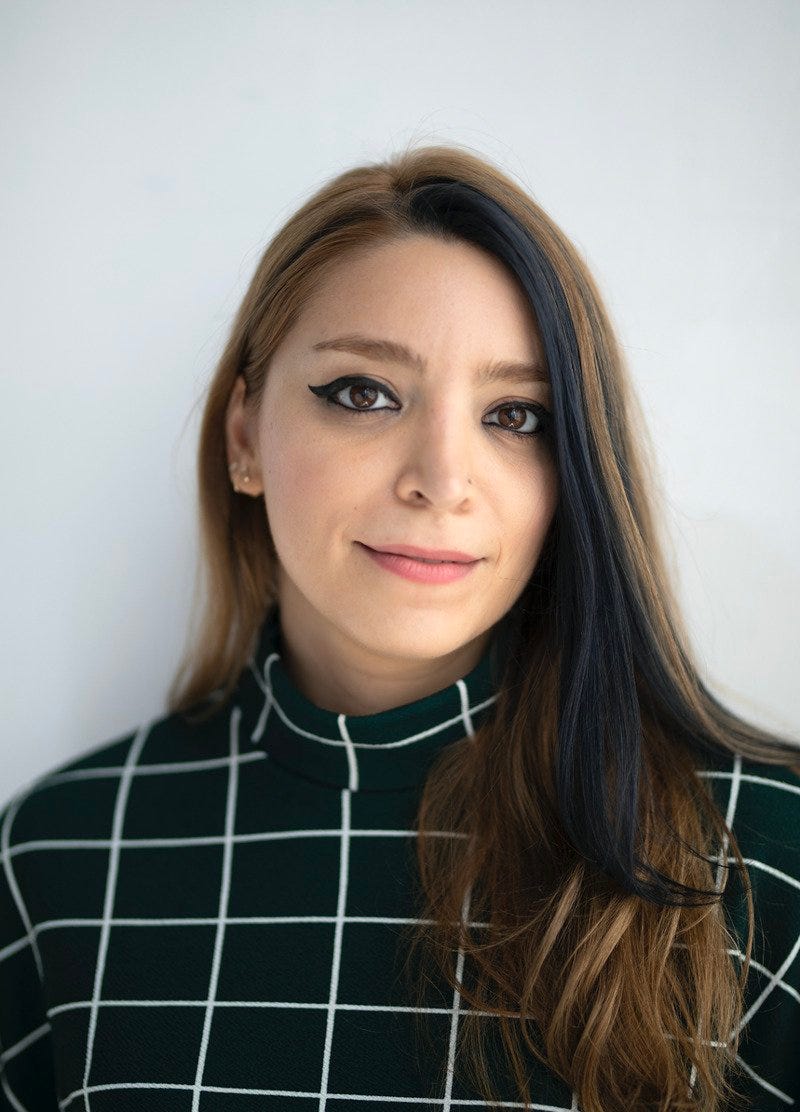 Shaghayegh Cyrous is an Iranian-American artist and curator currently living and working in the bay area. Her work has dealt with cross-cultural communication and translation, addressing predicaments of estrangement and distance caused by political and cultural power dynamics. She incorporates interactive time-based strategies such as socially engaged art, participatory performances, and digital technologies such as live video chats and video installations to explore the compression of time and space resulting from digital technologies, and how digital media plays this critical role in the lives of exiles and immigrants and currently the global physical distancing due to the COVID-19 situation. 
Shaghayegh Cyrous is one of the instructors of Six Hats For Collective Creativity!
Mobina Nouri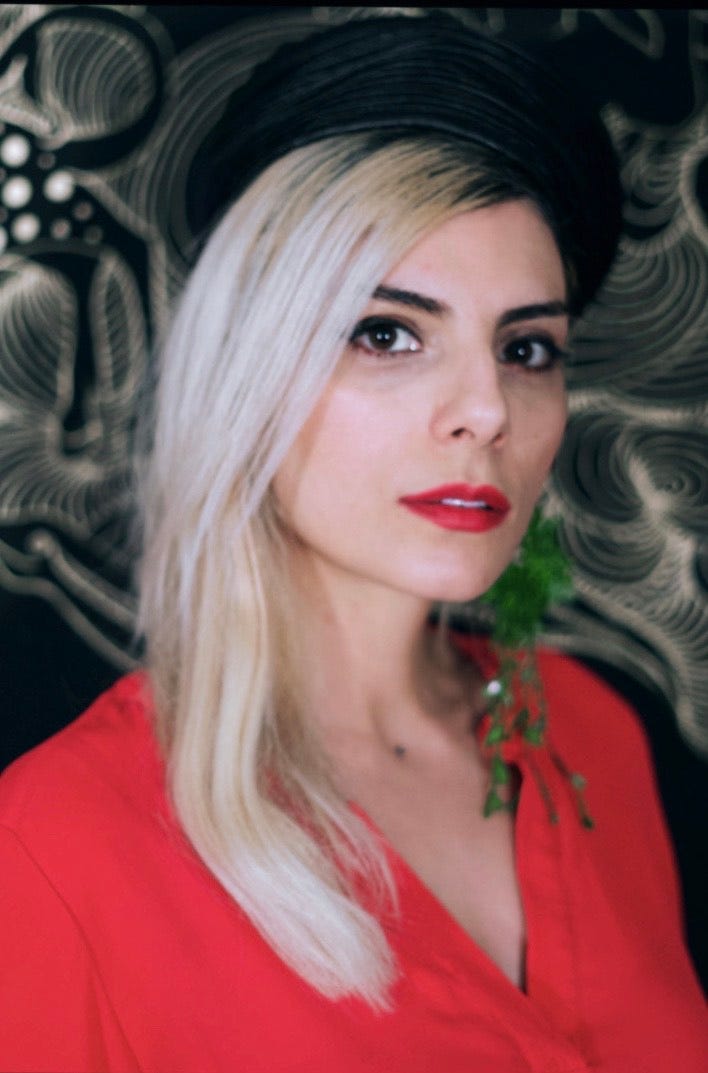 Mobina Nouri is a cross-disciplinary scholar and artist who is currently living and working in San Francisco. Working across a variety of media, Nouri mines her country's tradition of storytelling. She often turns to Persia's philosophies and mysticism to contemplate and reconsider the complexities which she is witness in the contemporary moment including the social connection, collective consciousness and creativity. Her practice reflects her personal history as a female immigrant who left Iran to live in the UK and later in the US.
Mobina Nouri is one of the instructors of Six Hats For Collective Creativity!
Presented as part of The Grid: Exposure
Announcing The Grid: Exposure - Art + Tech + Policy Days, a new annual festival format in San Francisco, CA, between September 10-13, 2020!
Born out of a global crisis, EXPOSURE explores innovative ways to reconnect the world in our current state of isolation. Mobilizing artists, technologists, and policy makers from around the world, EXPOSURE re-imagines interdisciplinary and international collaboration to overcome deadlock and siloed thinking. Through art, panels, performances, talks, and workshops,  EXPOSURE works towards shaping technological development for the benefit of all.
Free Registration Here: getonthegrid.org/exposure.
Showcasing SF Bay Area Cultural Organizations: 
Codame, Gray Area, MUTEK.SF, ZERO1
In Partnership With: 
Center for Humane Technology, EU Delegation to the US, Ars Electronica
With Kind Support Of: 
Salesforce, EUNIC Global, EUNIC Silicon Valley, EUNIC NY, EUNIC DC, European Commission, S+T+ARTS, AIxMUSIC
Shop
CODAME announced the launch of an online shop with physical and digital prints! Other merchandise and crypto art is also available for the first time in the new CODAME Store from inaugural artists Char Stiles, Ilithya, Jordan Gray, Mark Klink, PSKL, Snow Yunxue Fu, Yağmur Uyanik, and Joey Verbeke.
Become an ART+TECH Advocate!
Join us! 💪 Sponsor, Volunteer, or lead a workshop. What topics grab your curiosity to learn or teach? Let us know through our call for workshops.
Donations are always welcome. All proceeds will be split with the participating artists. CODAME is a member of Intersection for the Arts a non profit 501(c)(3) organization.
Thank you for your support!
💟 👾 💜 👾 💟