New Workshop: Collaborative Storytelling with Shaghayegh Cyrous
As part of the #CodeArtTogether workshop series @ CODAME
Collaborative Storytelling with Shaghayegh Cyrous
As part of our #CodeArtTogether series of workshops at CODAME ART+TECH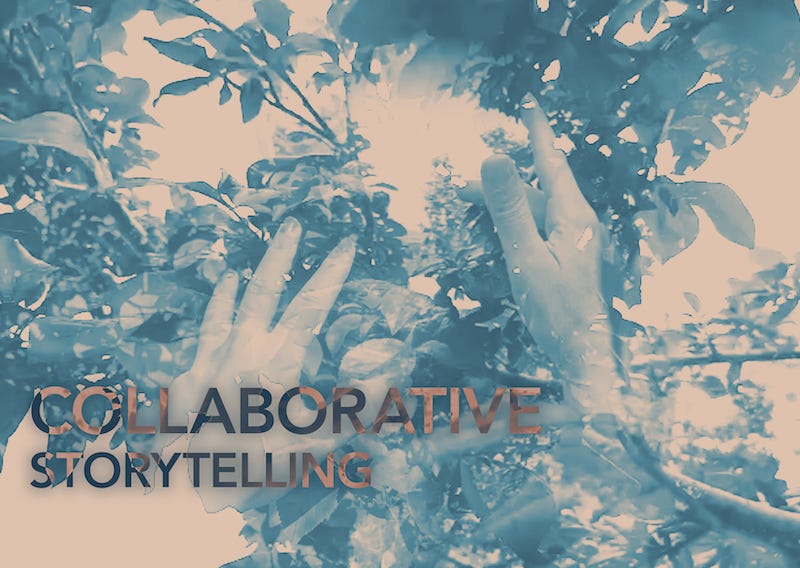 Participants in this workshop will experience collective creative thinking and storytelling using their dreams, inner and five senses as a tool for collaborating and creating a short experimental video. Participants will create a one minute video based on their experience of various communication methods, using their dream (interpersonal communication), collective thinking and collaboration (Telecommunication), and advanced communication by sharing their thoughts and ideas. 
Time Schedule
2 hour duration. Saturday June 27th at 12PM (PT) (15:00 EDT, 19:00 UTC, 21:00 CEST) Time.Is
Tickets
$20 suggested donation with a sliding scale. Get your ticket now.
We offer special deals for educators and team building. Introduce yourself so we can partner! 
Outline
This 2-hour session will include the following exercises:
15min - Introduction, concepts, and context.

60min - Guided hands on creation, application of concepts.

30min - Self directed hands on in smaller groups.

15min - Show and tell your creation(s)! Q+A. Exploring next steps.

??min - Round Table
Levels
No programming experience required, all you need is a computer, internet connection and Zoom installed.
About Shaghayegh Cyrous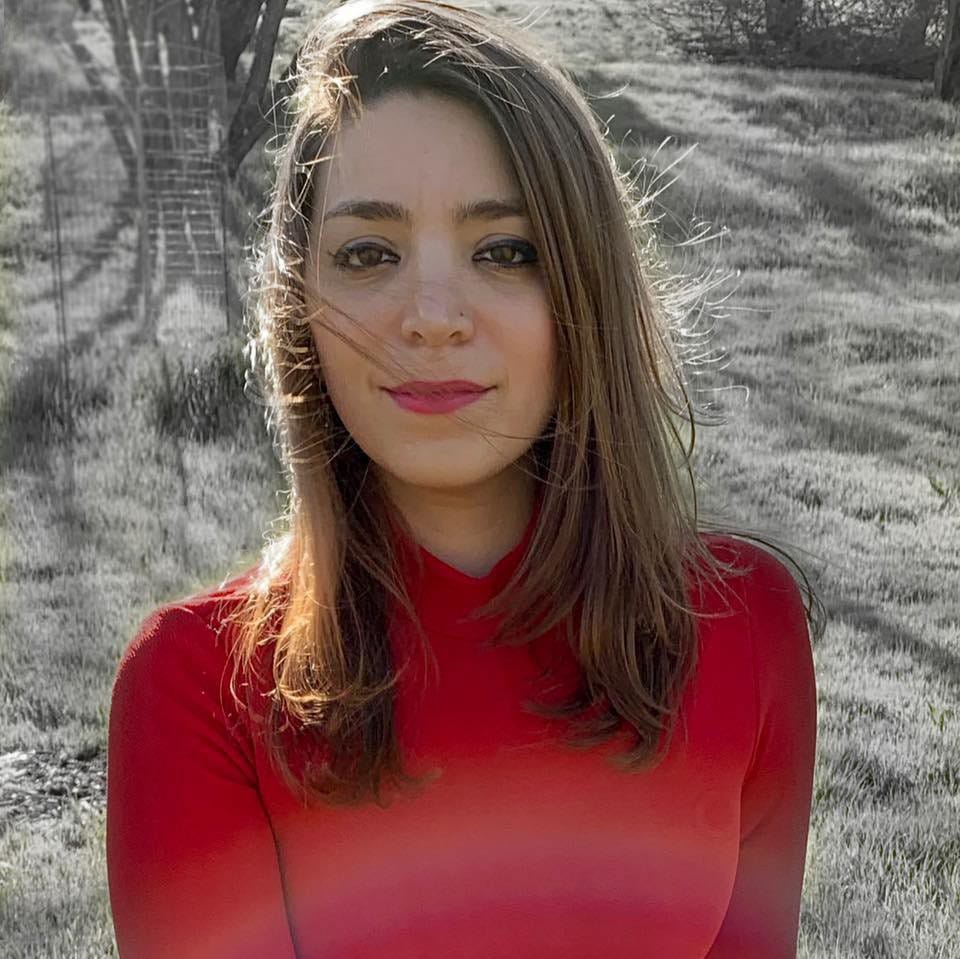 Shaghayegh Cyrous is an Iranian-American artist and curator currently living and working in the bay area. Her work has dealt with cross-cultural communication and translation, addressing predicaments of estrangement and distance caused by political and cultural power dynamics. She incorporates interactive time-based strategies such as socially engaged art, participatory performances, and digital technologies such as live video chats and video installations to explore the compression of time and space resulting from digital technologies, and how digital media plays this critical role in the lives of exiles and immigrants and currently the global physical distancing due to the COVID-19 situation.
She received her BA in Visual Art from Science and Culture University in Tehran and her MFA in Social Practice from California College of the Arts. She is a recipient of Bangkit Arise international art residency and cultural exchange of Clarion Alley Mural Project and the Asian Art Museum, between Indonesia and San Francisco. She has exhibited and performed internationally at venues including Tehran Museum of Contemporary Art, Saba Museum in Tehran, Asian Art Museum, San Francisco Museum of Modern, Jane Addams Hull-House Museum in Chicago, British Museum in London, and Anchorage Museum in Alaska.

Join us
In these challenging times this is a an opportunity to be more connected beyond our usual San Francisco boundaries.
This is just the start of a CODAME workshop series to continue to connect, inspire and shape the future by building beautiful and playful ART+TECH experiences all together.
Join us. Sponsor, Volunteer or lead a workshop. What topics grab your curiosity to learn or teach? Let us know through our call for workshops.
All proceeds will be split with the participating artists. Donations are always welcome.
💟 👾 💜 👾 💟
Thank you for your support for ART ♥️ TECH
CODAME is a member of Intersection for the Arts a non profit 501(c)(3) organization. 
Code of Conduct for all attendees.