Make Your Own Music and Visualize It This Weekend! 
No code, music, or visualizer experience required for a special back-to-back workshop weekend!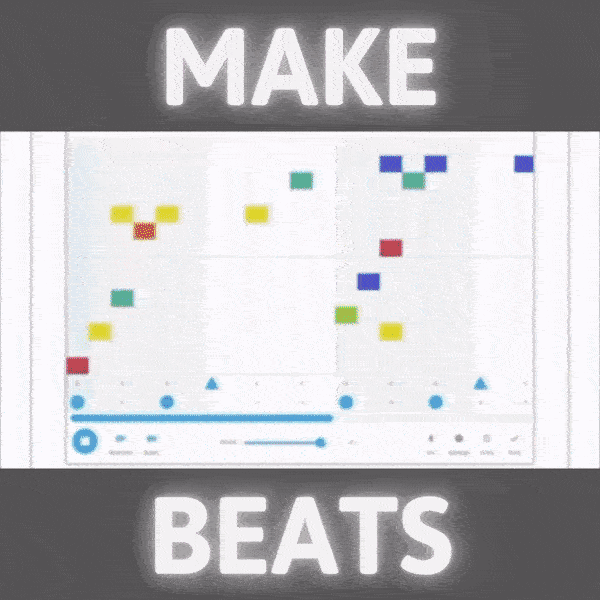 Workshop: 

Make ringtone loops (beats for beginners)
On Saturday (10/17, 11am — 1am PT) you will learn about time and pitch, the fundamentals of music. Get creative and make your own loops. Taught by Abhinay Khoparzi who runs Algorave India.
Workshop: Visualize music using hydra blocks
On Sunday (10/18, Oct 17 + Sun, Oct 18) you can bring the music loops you made or your favorite music. Learn how to create visuals that react to audio and how to share them on social media. Taught by Samarth Gulati, a returning CODAME featured artist. Register Now!
If you've got young ones, both of these workshops are a perfect on ramp to being creative with technology! That goes for a young one you've hidden away in yourself 😉
Shop CODAME Art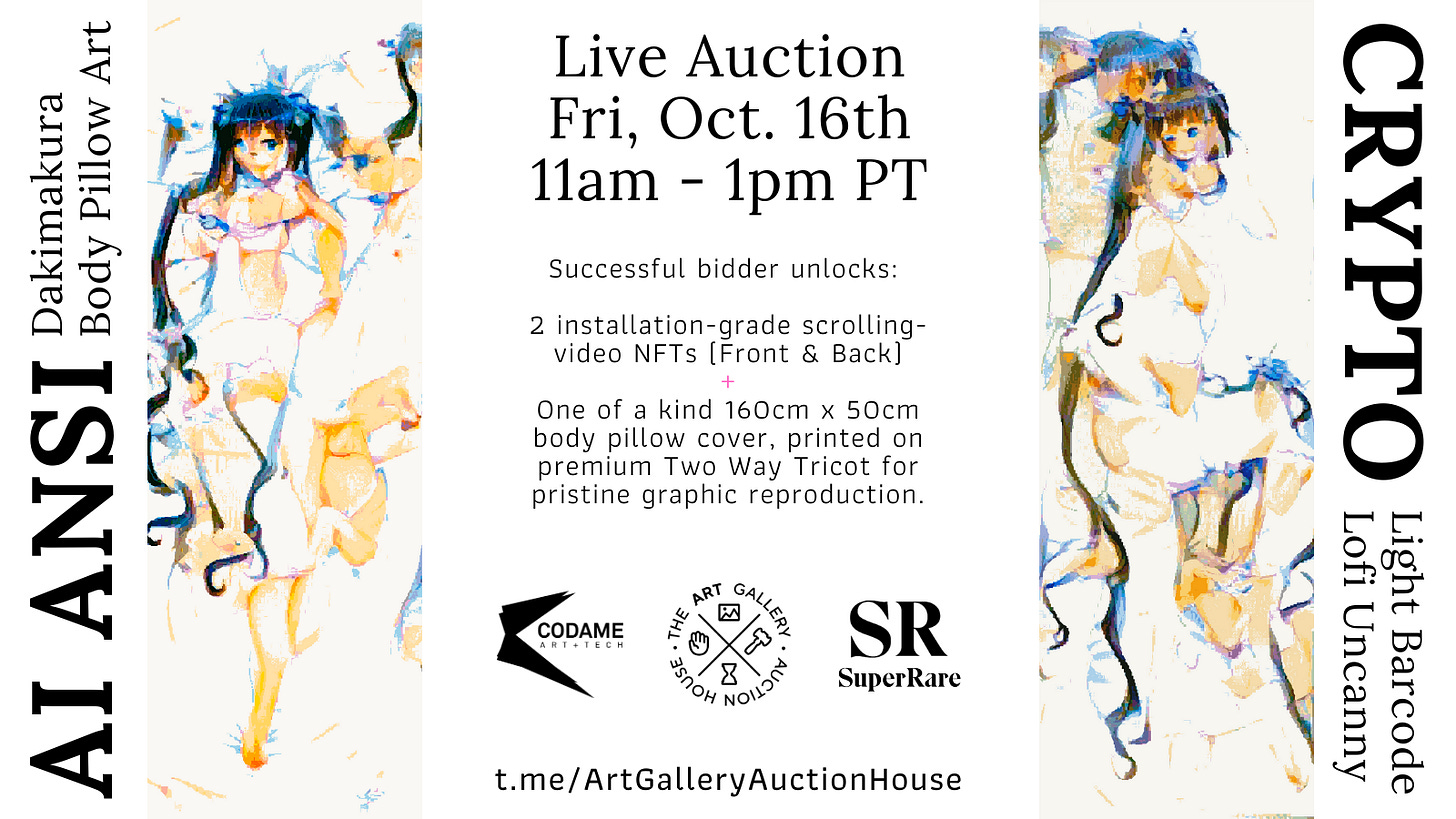 Join us on Fri, Oct 16 at 11am for a Live Auction of Light Barcode by Jordan Gray. Bidding will be in ETH so top up via coinbase or your favorite crypto on ramp. All are welcome, if you're new to crypto you can still come for the memes and energetic environment!
Become an ART+TECH Advocate!
Join us! 💪 
Sponsor, Volunteer, or lead a workshop. What topics grab your curiosity to learn or teach? Let us know through our call for workshops.
Donations are always welcome. All proceeds will be split with the participating artists. CODAME is a member of Intersection for the Arts a non profit 501(c)(3) organization.
Thank you for your support!
💟 👾 💜 👾 💟
---
Originally published at https://codame.com.