Join Now! Generative Drawing Workshop Aug16
#CodeArtTogether with Samarth Gulati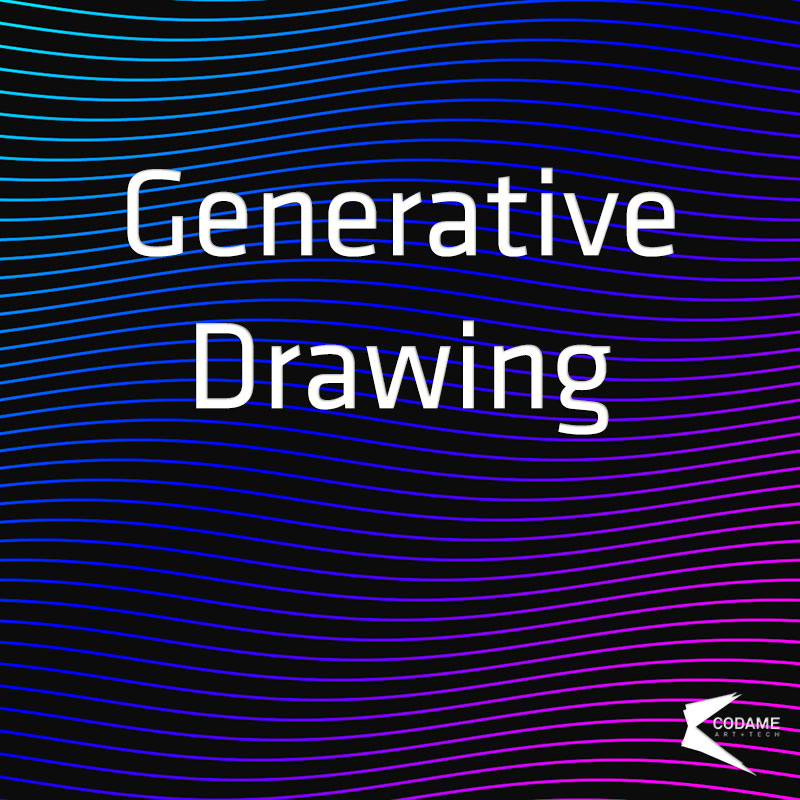 Explore using code for creative expression! Learn foundational blocks and combine them in novel ways for more intricate structures. for more intricate structures. Generate organic shapes with noise and randomness. In the end, you'll render your masterpiece as a GIF for future CODAME gallery shows!
Schedule
Sunday, August 16th @ 11am (PT) Time.Is

2 hour duration.
Skill Level
Open to all skill levels and ages.

No specific background required for this workshop.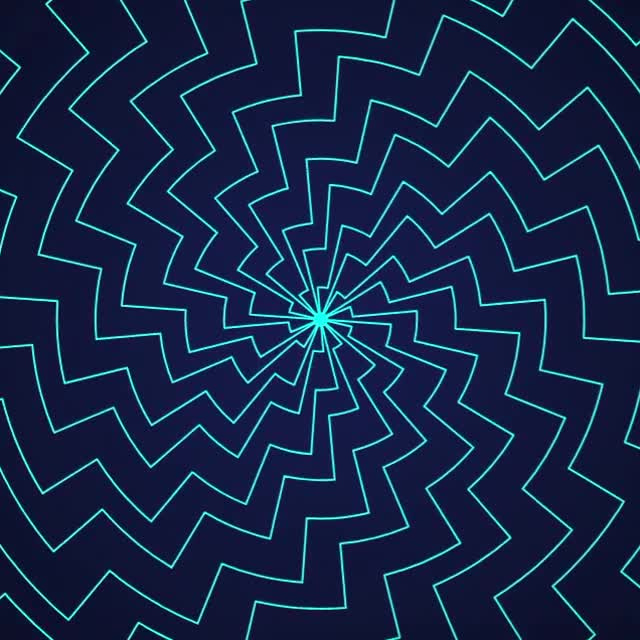 Outline
This workshop is interactive throughout, including partnered exercises in breakout sessions.
Introduction, concepts, and context.

p5Editor interface and accounts.

Fundamental blocks: Point, Translate, Animation, Blur, Noise, and Stroke Weight

Breakout: Experiment with fundamental blocks.

Layering blocks: Rotation, Mix with noise, Successive translation, and rotation

Breakout: Experiment with layering blocks.

Power blocks: Polar coorinates, Equations, and HSLA Color

Breakout: Experiment with all your powers!

Share creations as a group and next steps.
What to Bring
Computer and internet connection.

Create an account on editor.p5js.org.

For best experience, it's recommend to have a second screen (or tablet) for the video streaming and keep your main for computer display for live coding and test your creations.
Tickets
$25 suggested donation with a sliding scale. Get your ticket now!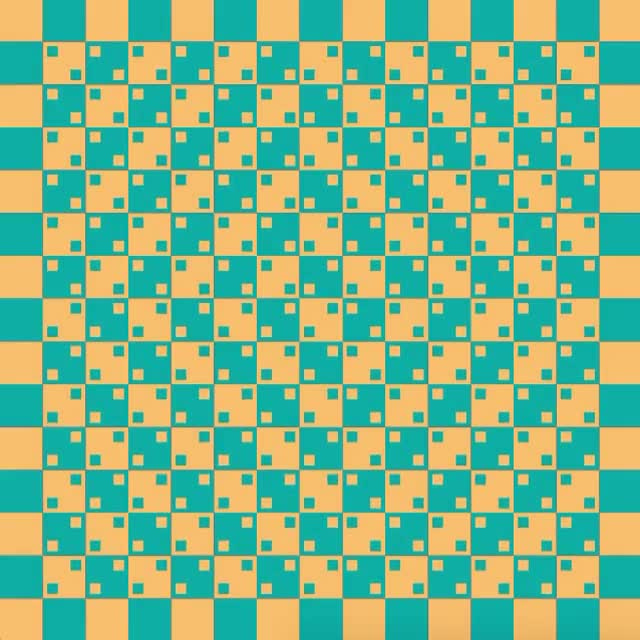 Instructor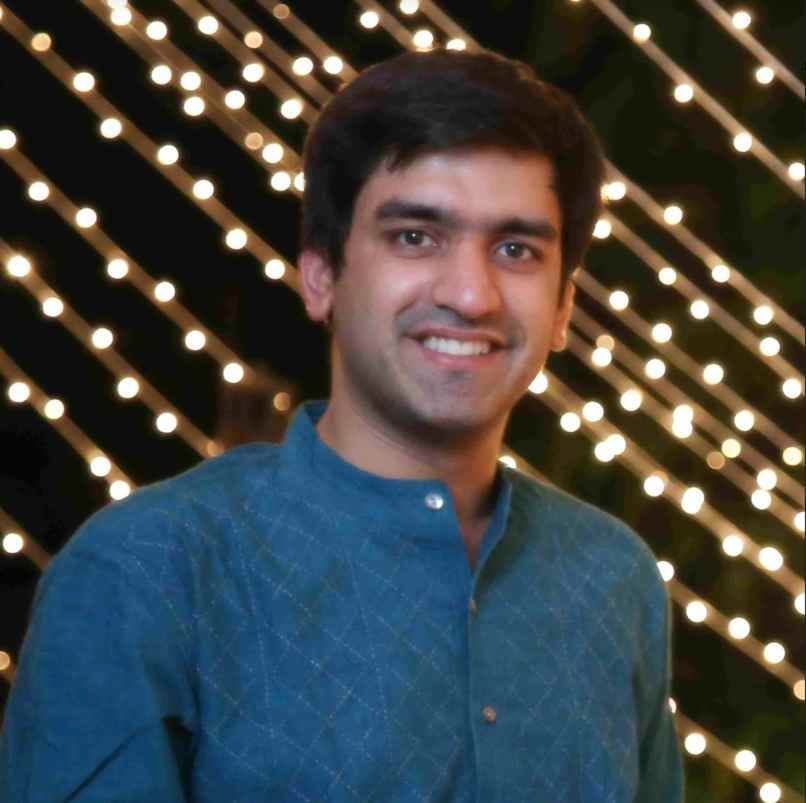 Samarth Gulati is a creative coder based out of India. He comes with 3 years of experience working in Adobe San Francisco, where he built custom interfaces and prototypes for their AI/ML team. He is currently building interactive online experiences for museums and galleries, and creates generative art and animated optical illusions using vanilla Javascript in the browser. At times he brings these digital creations to the physical world using a pen plotter or a 3D printer.
More about Samarth and CODAME at codame.com/artists/samarth-gulati
Invite Your Friends!
Connecting, Building, and Sharing are the pillars of CODAME #CodeArtTogether workshops:
Connecting artist and tech community together, learning from each other.

Building tangible outcomes in the timeframe of the workshops.

Sharing your work is our inspiration to be showcase during and after the workshops.
Workshops are great for team building. They cultivate space to play, which guides sense-making and sparks innovation. In our workshops attendees become featured artists with the option to show their workshop creations in CODAME galleries. 
https://codame.com/events/generative-drawing
Code of Conduct for all attendees
Become an ART+TECH Advocate!
Join us. Sponsor, Volunteer or lead a workshop.

What topics grab your curiosity to learn or teach?
Let us know through our call for workshops.
All proceeds will be split with the participating artists. 
Donations are always welcome.
CODAME is a member of Intersection for the Arts
a non profit 501(c)(3) organization.
Thank you for your support!
💟 👾 💜 👾 💟