Discover more from CODAME
Everything ART+TECH
Over 15,000 subscribers
Announcing more Shaders Workshops
Let's Code Art Together with Char Stiles and CODAME
Our first Code Art Together - Shaders Workshop with Char Stiles was a hit, we reached the max capacity and have decided to repeat the workshop to give more people the opportunity to connect, learn and play with Shaders!
We will start today Saturdays at 11:30 (PT) (14:30 EDT, 18:30 UTC, 20:30 CEST) Time.Is
We have also expanded the workshops to all levels: from beginners to advance users.
Full schedule:
Apr. 25: Shadows Workshop (a repeat after the big demand) - Beginners

May 02: Raymarching introduction part 1: the algorithm - Intermediate

May 09: break

May 16:  Raymarching introduction part 2: more signed distant functions - Intermediate

May 23: Camera movement & other space operators  - Intermediate

May 30: Lighting equations - Advanced

June 06: Transparency and refraction - Advanced
These Shaders were created by ART+TECH instigators in the first #CodeArtTogether online workshop. Check this Github repo with .frag files
Learn how to code graphics and animations using shaders to build digital performances, music visualizers, snap filters, and animated gifs in this online workshop. Join our workshop this Saturday to create more art like this!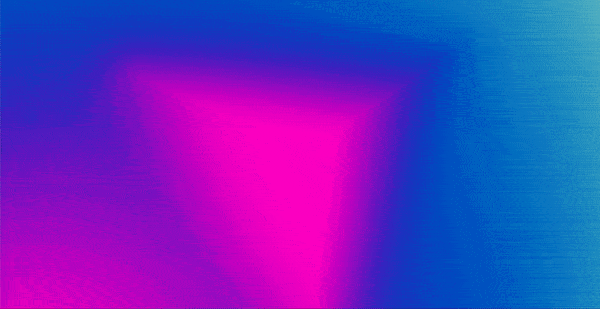 ---
In these challenging times this is a an opportunity to be more connected beyond our usual San Francisco boundaries.
This is just the start of a CODAME workshop series to continue to connect, inspire and shape the future by building beautiful and playful ART+TECH experiences all together.
Join us. Lead a workshop. What topics grab your curiosity to learn or teach? Let us know through our call for workshops.
Thank you for your support for ART ♥️ TECH
CODAME is a member of Intersection for the Arts a non profit 501(c)(3) organization. All proceeds will be split with the participating artists. Donations are always welcome.
Code of Conduct for all attendees.